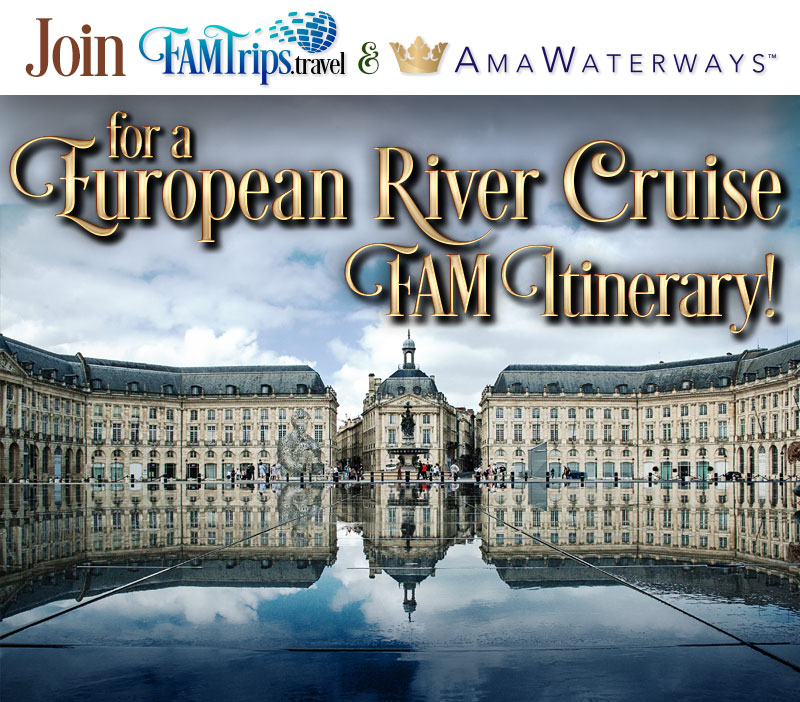 From those rare and amazing Portugal itineraries, to Germany and Austria Christmas Markets, to the famous wine regions of Bordeaux, Burgandy and Provence in France, these itineraries offer the best of experiences on AMAWaterways River Cruises all across Europe. To Book Any of the 2021 River Cruises Below, simply click on the BOOK NOW TAB at the bottom of this page OR contact FAMTrips.travel by email at melody@famtrips.travel or call FAMTrips.travel at 941 322 1800 and we will send you an application to complete so that you may be confirmed.
The Special Discounted Rates Below are MORE than 60 % off of retail rates and the Availability is First Come-First Serve!
See the Stateroom Categories and Special Rates at the Bottom of this Page for the Amazing Twin Balcony Ships of AmaWaterways!
Rates for the "French Balcony Only" ships of AmaCello and AmaDolce (France Itineraries) and rates on the "Full Balcony " ships, AmaDouro and AmaVida (Portugal Itineraries) vary slightly since the stateroom categories on each of those ships are slightly different.  We will gladly quote you their special discounted pricing for all available categories which is also more than 60% off of retail rates!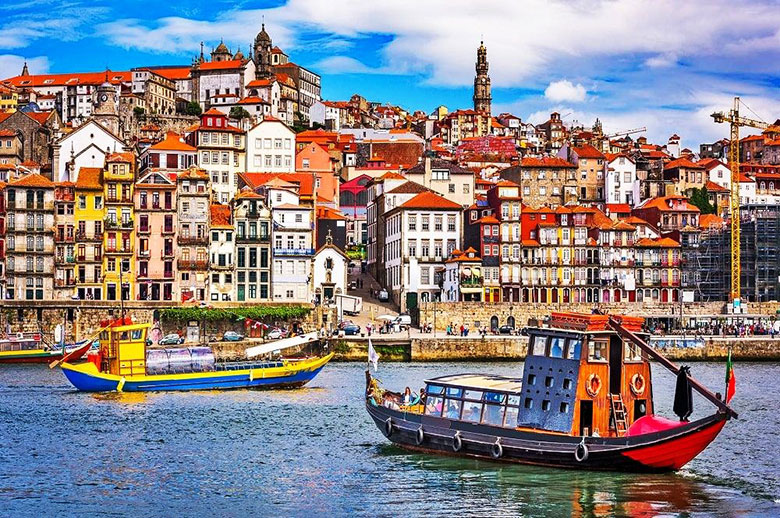 AmaDouro
Enticing Douro Porto to Porto – 10/23/2021
(RARELY OFFERED AT FAM RATES! Don't Miss Out!)
(Porto, Regua, Pinhao, Vega deTerron, Barcad'Alva, Pinhao, Entre-os-Rios, Porto (overnight) 
AmaVida
Flavors of Portugal and Spain Vega Terron to Porto – 10/19/2021
(RARELY OFFERED AT FAM RATES! Don't Miss Out!)
(Vega de Terron, Barca D'Alva, Pinhao (overnight), Regua (overnight), Entre-Os-Rios, Porto (2 nights overnight) 
AmaCello
Essence of Burgandy & Provence Arles to Chalon-Sur-Saone – 11/18/2021
(French Balconies only. Call FAMTrips.travel or email for pricing)
(Arles, France, Tarascon, Avignon, Valence, France, Vienne, Lyon, Macon, Tournus, Chalon-Sur-Saone, France) 
AmaDolce
Taste of Bordeaux – Bordeaux Round Trip – 11/04/2021
(French Balconies Only. Call FAMTrips.travel or email for pricing)
(Bordeaux, Libourne, Blaye, Bourg, Pauillac, Cadillac, Bordeaux overnight onboard)

AmaCerto
Magical Christmas Markets New Year Cruise from Vienna to Nuremberg – 12/25/2021
(Vienna,Durnstein, Wachau Valley, Melk, Linz, Passau, Germany, Regensburg, Nuremberg)
AmaCerto
Iconic Christmas Markets from Budapest to Nuremberg – 11/27/2021
(Budapest, Vienna, Melk, Passua, Regensburg, Nuremberg overnight)
AmaCerto
Magical Christmas Markets from Nuremberg to Vienna – 12/18/2021
(Nuremberg, Regensberg, Passau, Linz, Germany, Melk. WAchau Valley, Durnstein, Krems Spitz, Vienna)
Rates are per person, based on double occupancy with at least ONE Agent per room
Category E – USD 975.00
Category D – USD 1124.50
Category CB – USD 1324.50 French Balcony
Category CA – USD 1474.50 Frency Balcony
Category BB – USD 1774.50 Twin Blcony
Category BA – USD 1874.50 Twin Balcony
Category AB – USD 1974.50 Twin Balcony
Category AA – USD 2074.50 Twin Balcony
Port taxes are $196 additional PP
Special Discounted Rates vary slightly on the "French Balcony"  ships in France and the "Full Balcony"  ships in Portugal.
When you click to book your fam:
Remember to enter the Date of the FAM you want
AND enter the stateroom category you prefer as well
To Book One of these FAMs…

www.FAMTrips.travel | 888 909 FAMS or 941 322 1800 | Email: info@famtrips.travel